Grow your Business
Easily browse through a wide range of top-notch restaurants near you, each offering incredible deals and discounts.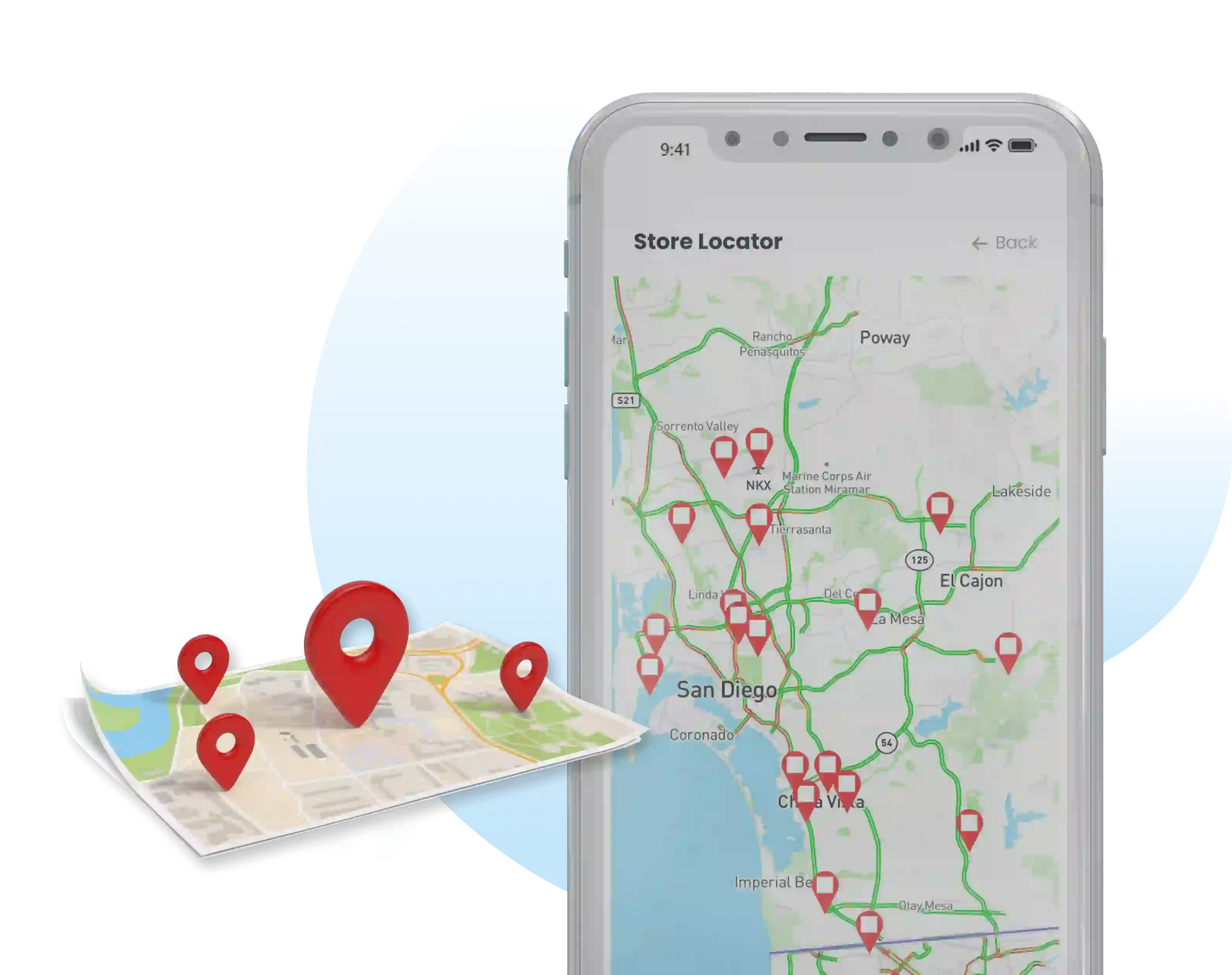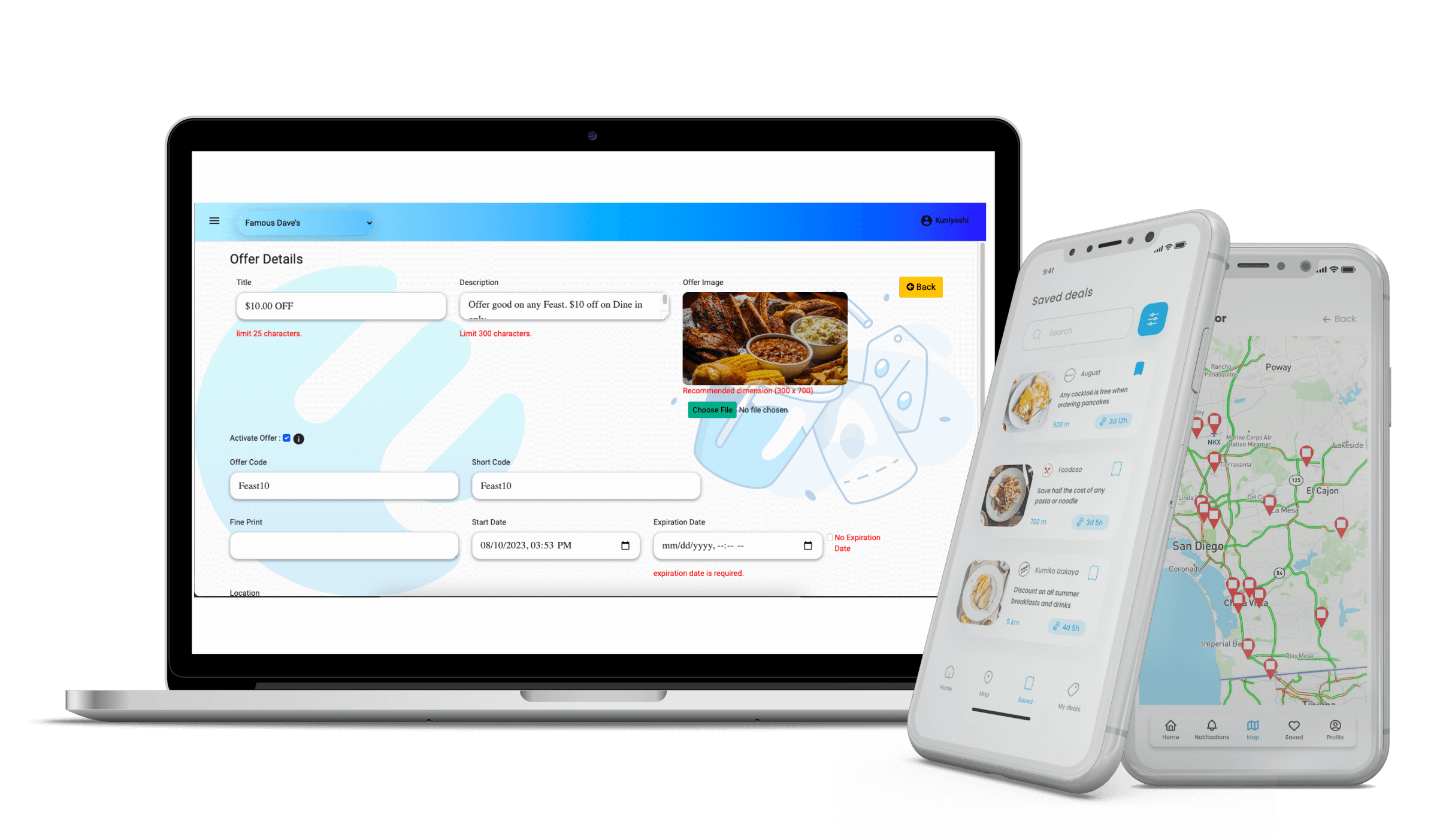 User-Friendly Experience
Our app is designed with you in mind. Intuitive navigation, real-time updates, and personalized recommendations make discovering new dining spots a joy.
How It Works
Set-up Location
Setup Restaurant info and location for customer to discover.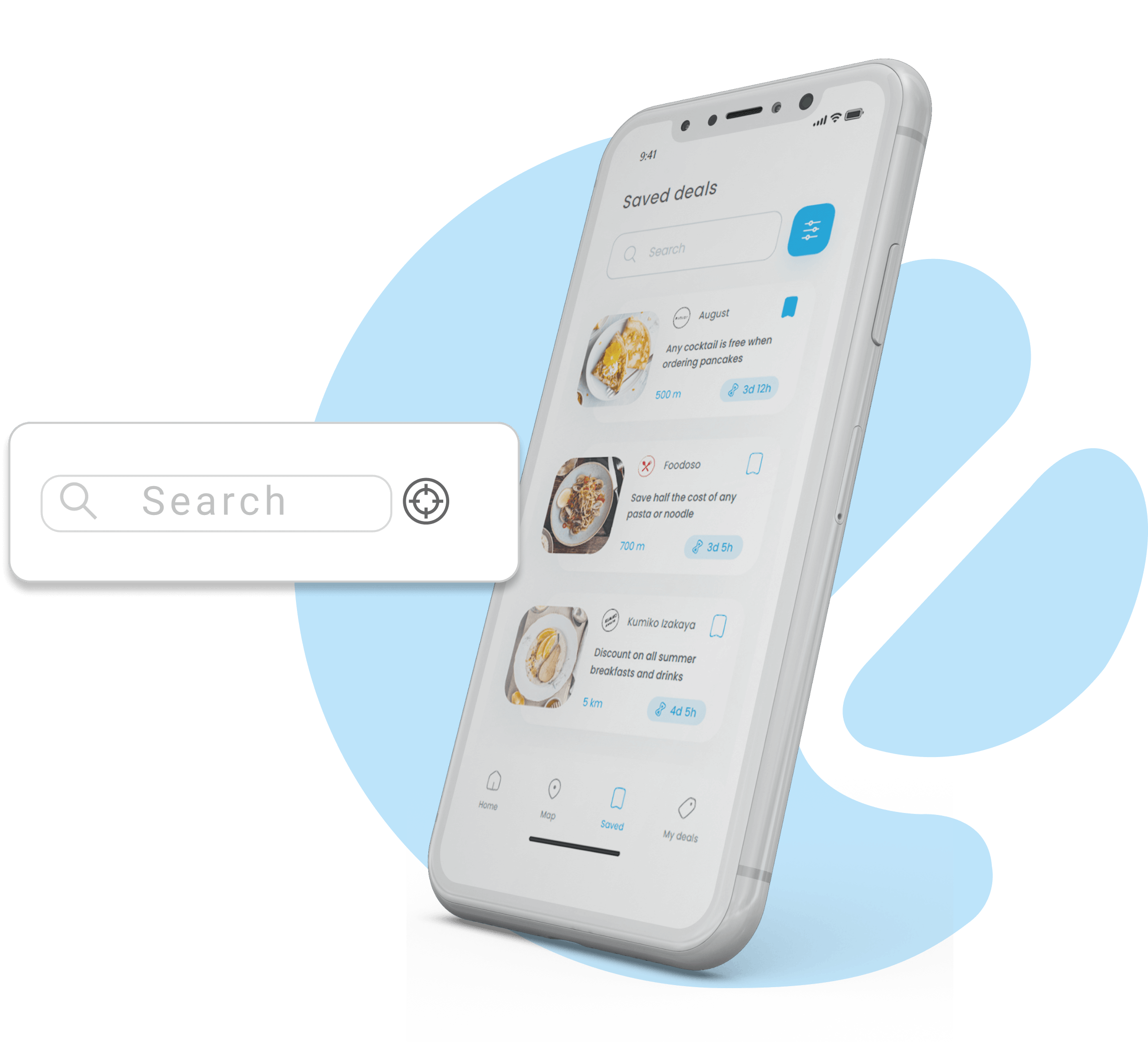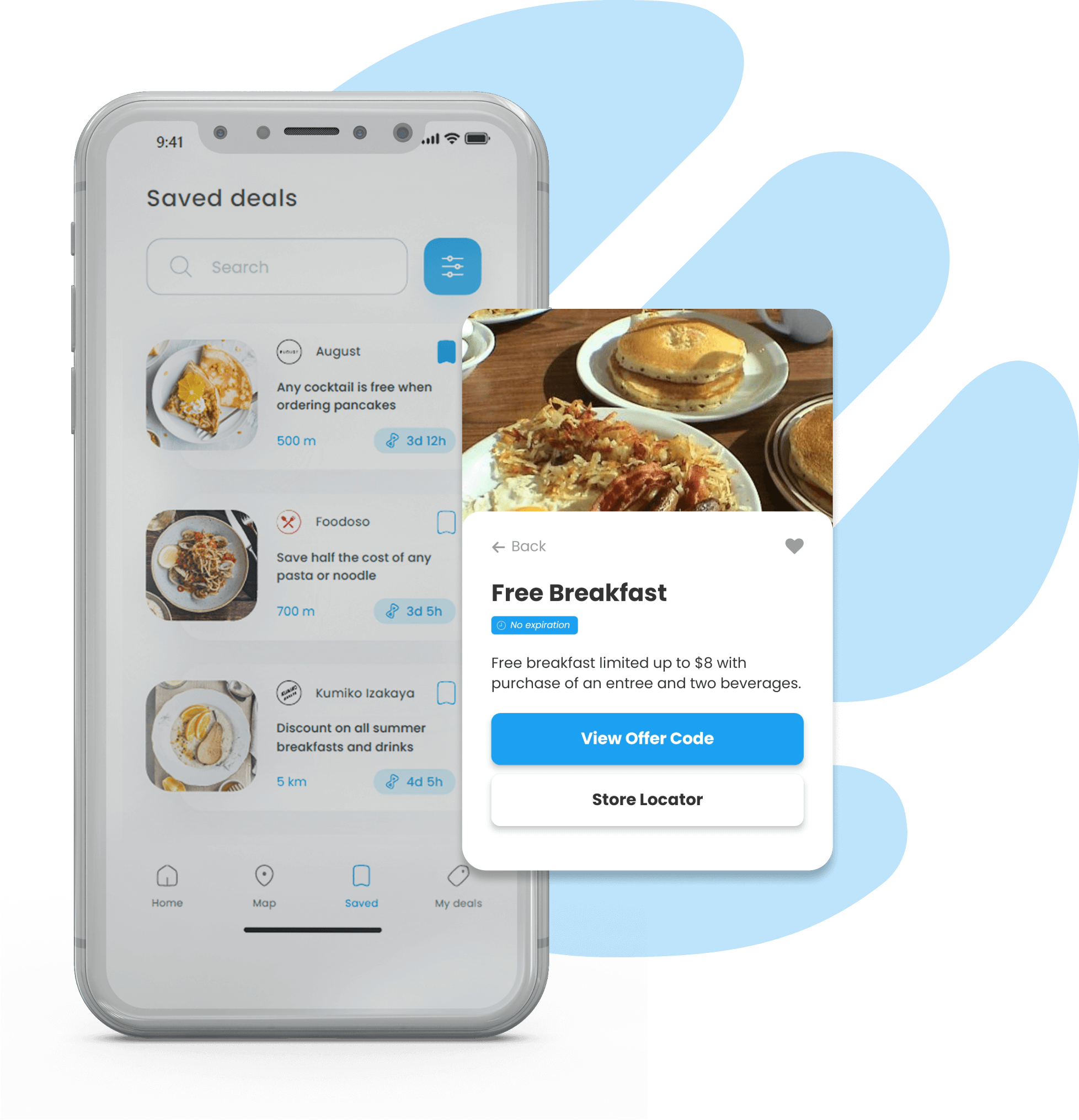 Create Amazing Deals and Offers
Showcase the restaurant's offerings, making it visible to a broader audience.
Increase Customer Flow
With Fullfork you can increase your customer footfall, leading to higher revenue.

A great way to get new customers is by offering them a deal they can't refuse. This is especially true when it comes to restaurants since they can often offer their customers a good deal. One primary cause of this is that they need to keep their costs as low as possible in order to make a profit. By offering their customers vouchers, especially restaurant coupons, they can get new customers without having to worry about their own financial limitations.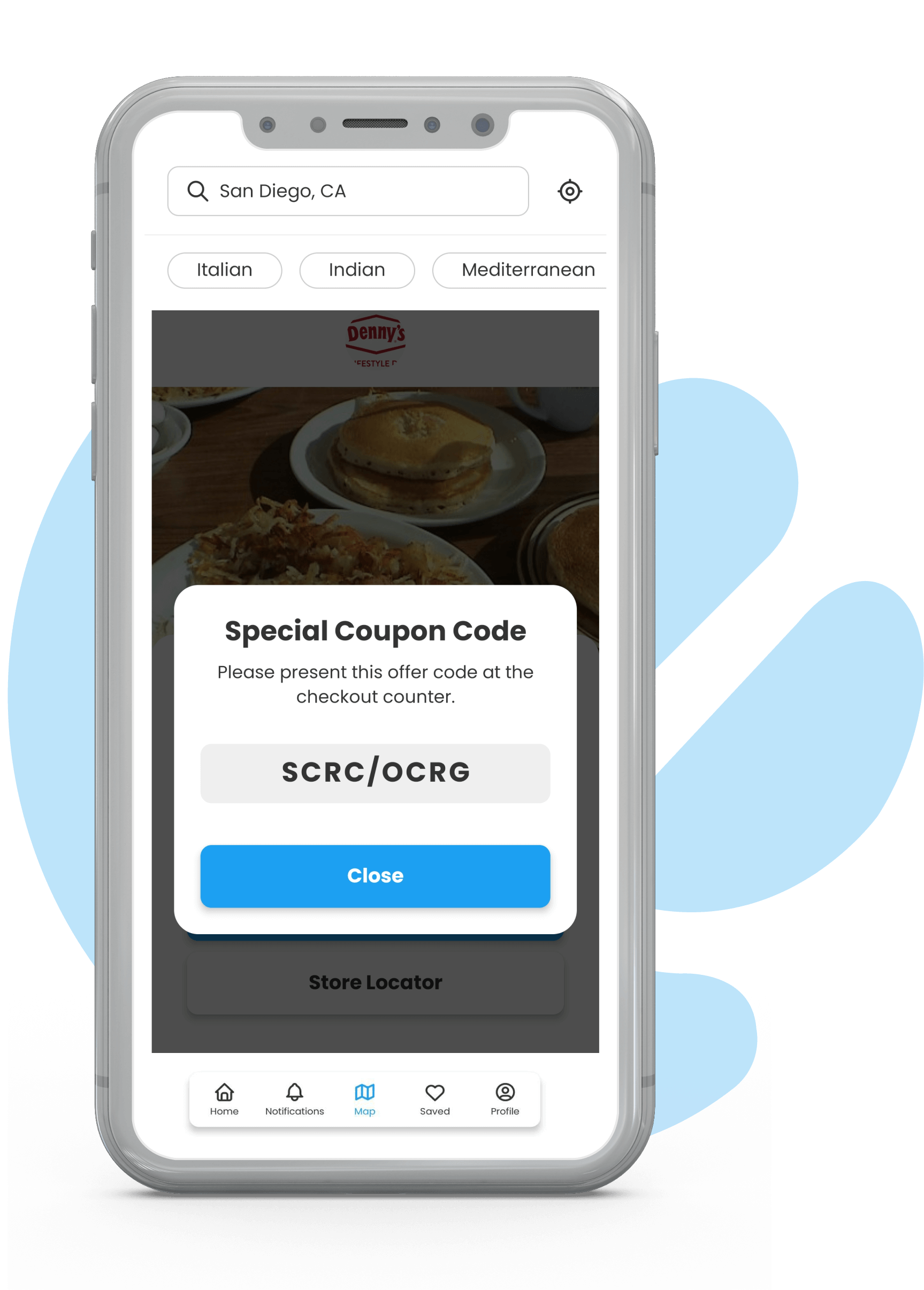 Why Choose FullFork
Summary of why Businesses should choose FullFork
Target Your Customers
Speed Up Slow Hours
Grow Your Income
Create Amazing Deals
Make your Business Visible
Drive more Customers to Your Business