Capture more customers by creating irresistible restaurant deals
From nationwide locations to local favorites, bring more customers in your area by putting deals they can't refuse directly in front of them.
Schedule Demo
Try Our App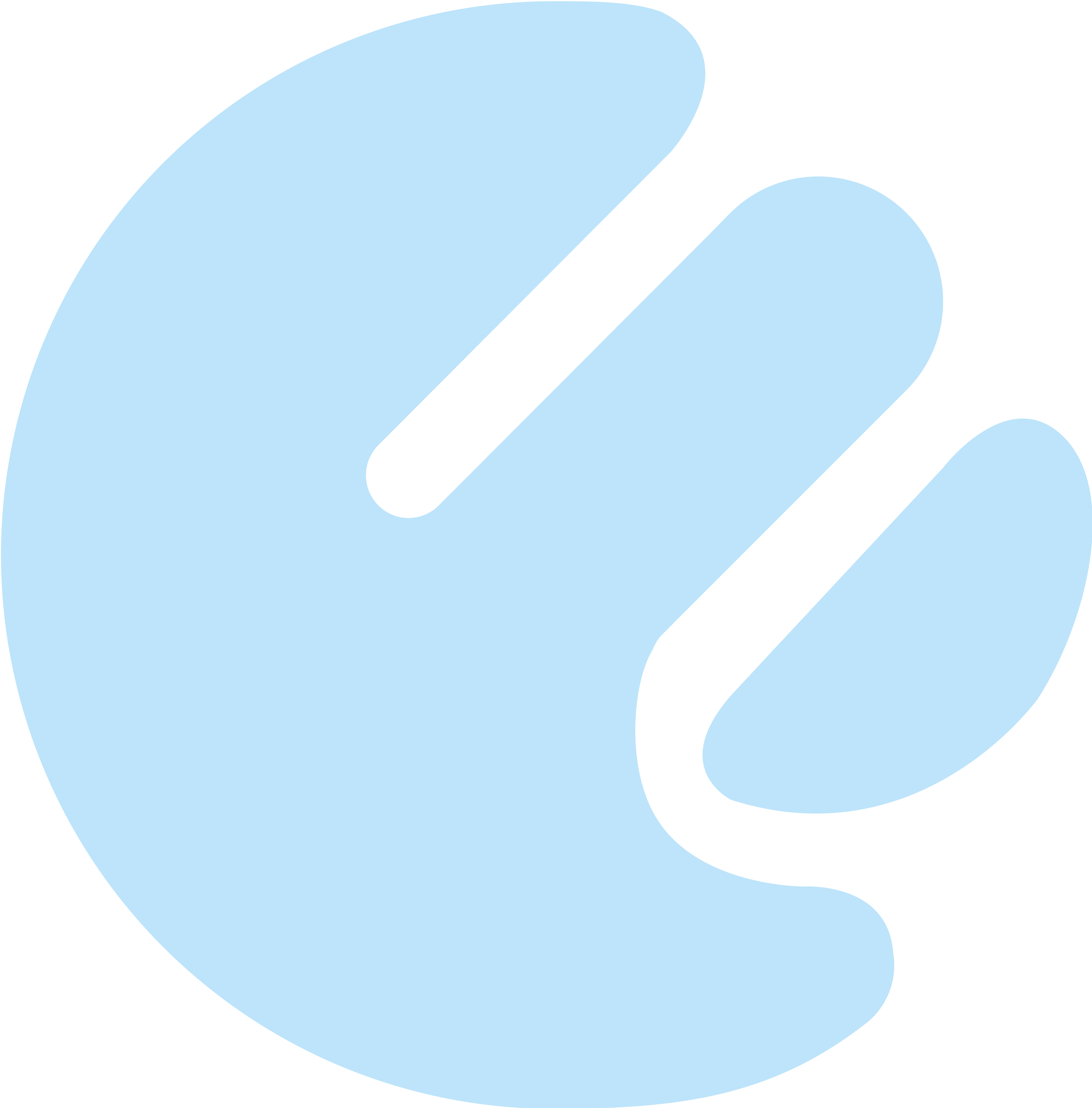 Create Amazing Deals
Make your business visible
Drive more customers to your business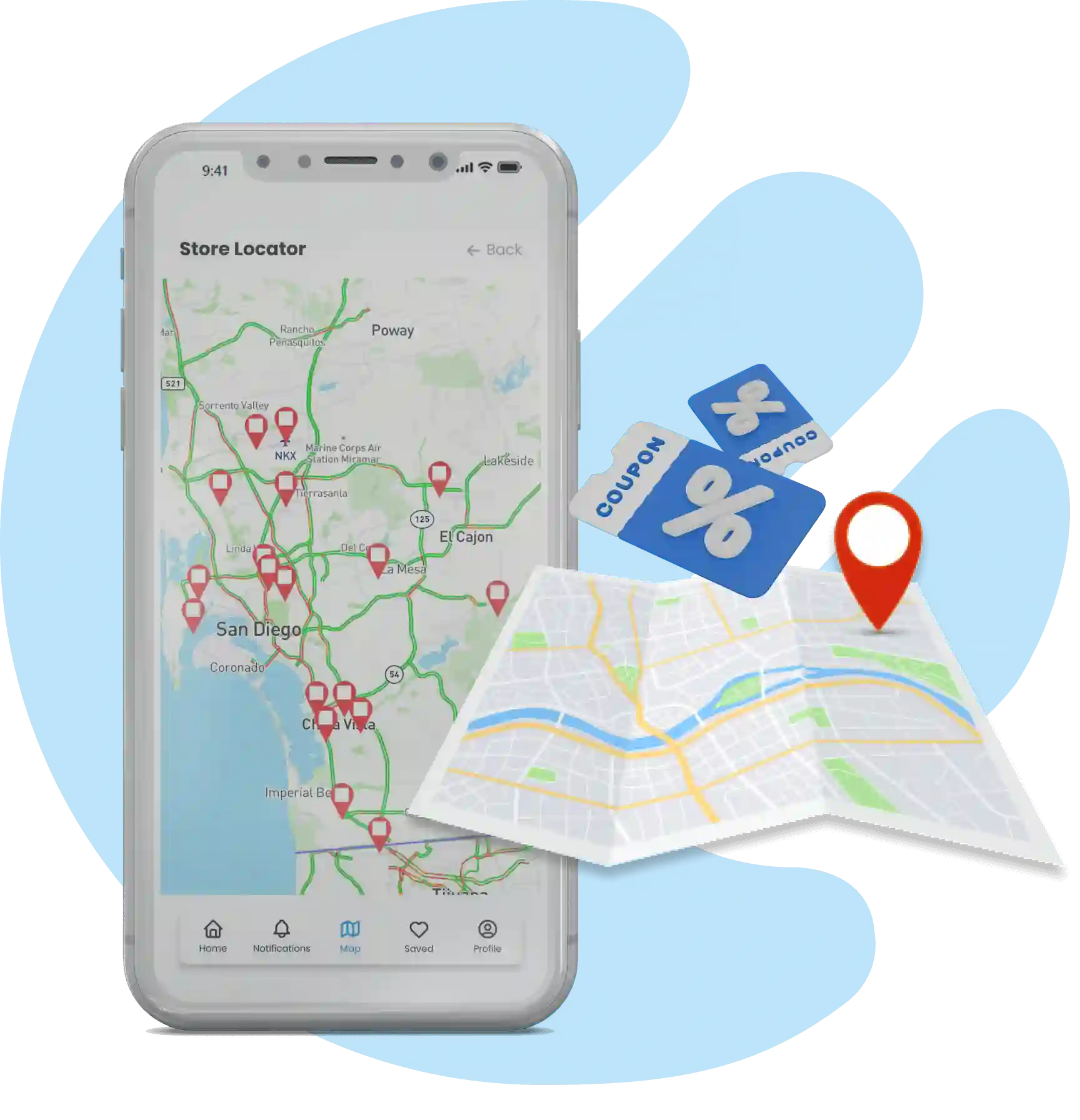 The Best deals brought directly to your nearest customer
Using geofencing technology, our innovative app revolutionizes the way businesses engage with their customers by delivering personalized and real-time offers that are finely tuned to their exact location. Geofencing, a cutting-edge location-based service, allows us to create virtual perimeters around specific geographic areas, enabling us to provide a seamless and tailored experience to our users.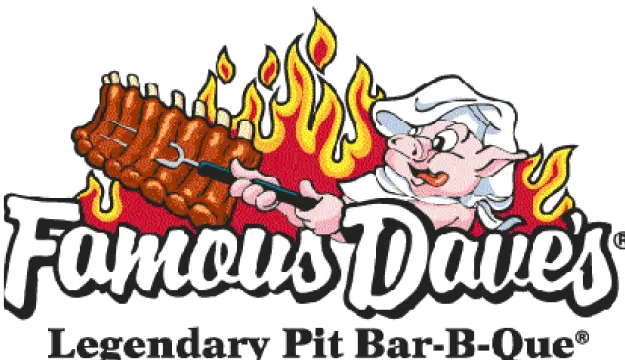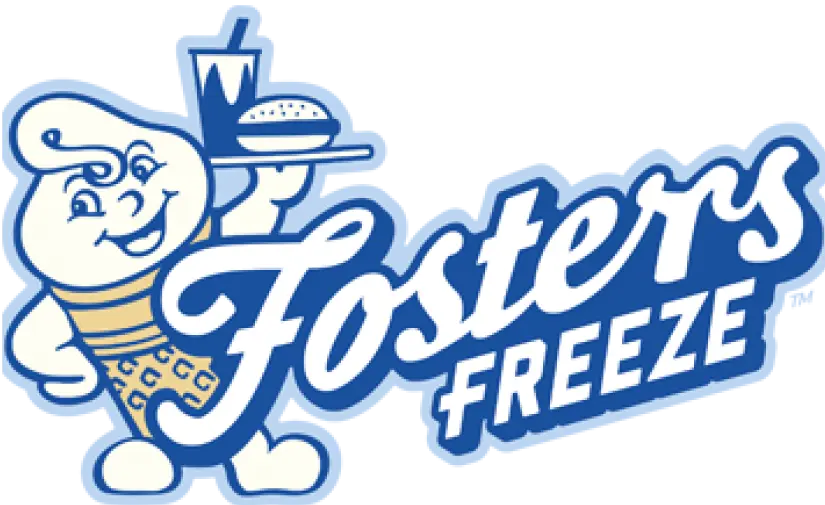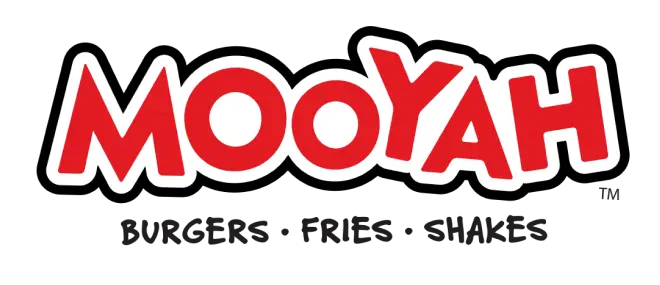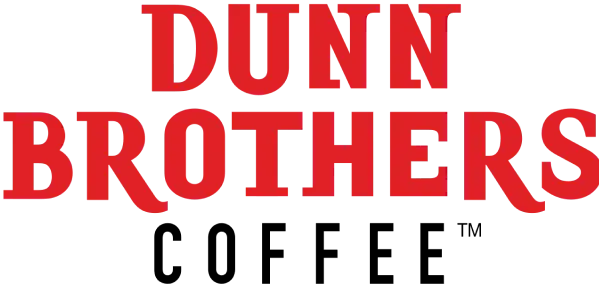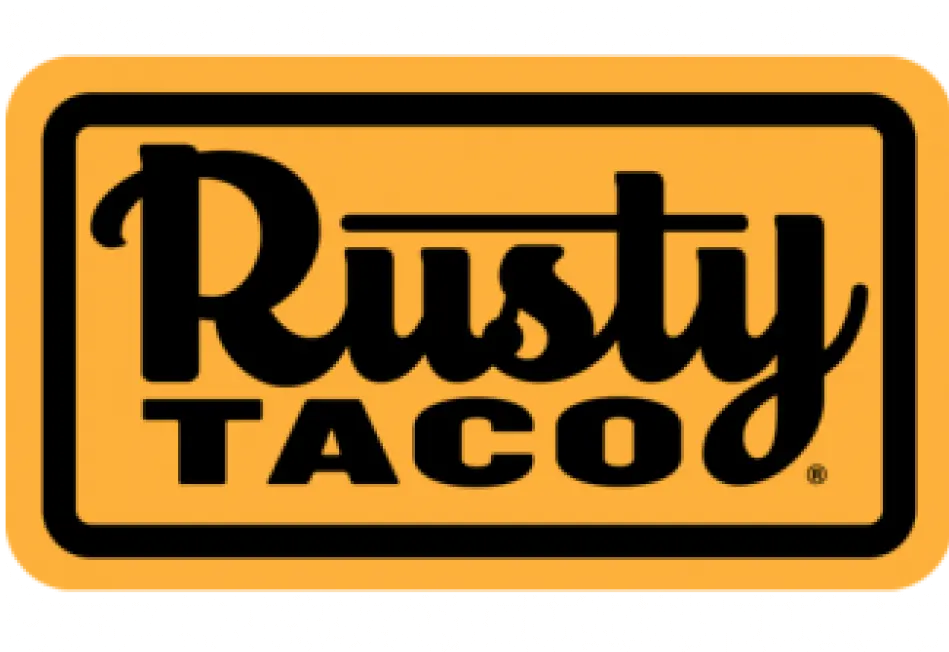 Grow Sales even during slower hours
Target offers to be sent out during your slower times. Drive more customers to your restaurant and grow your sales.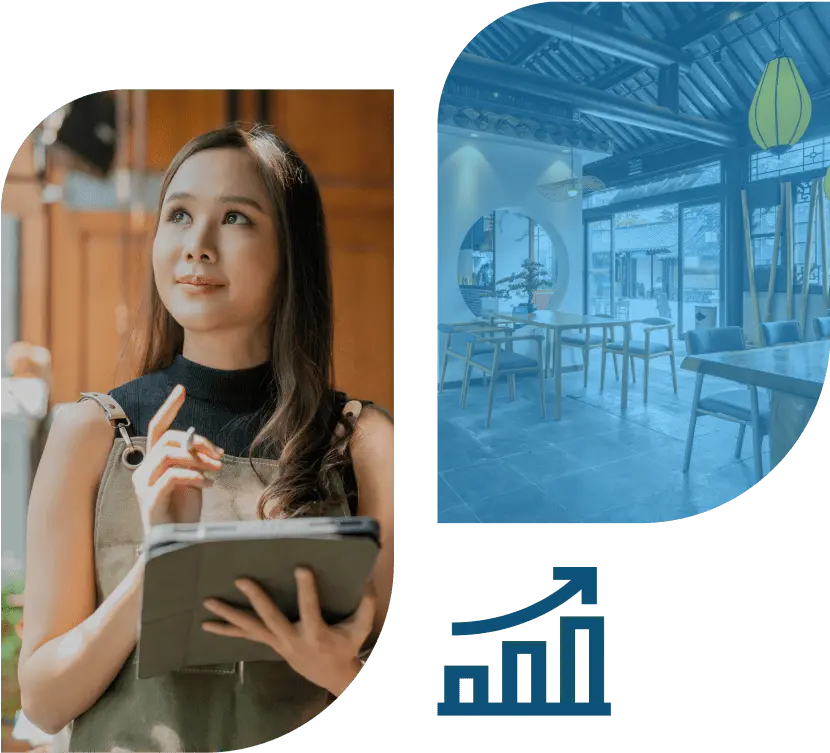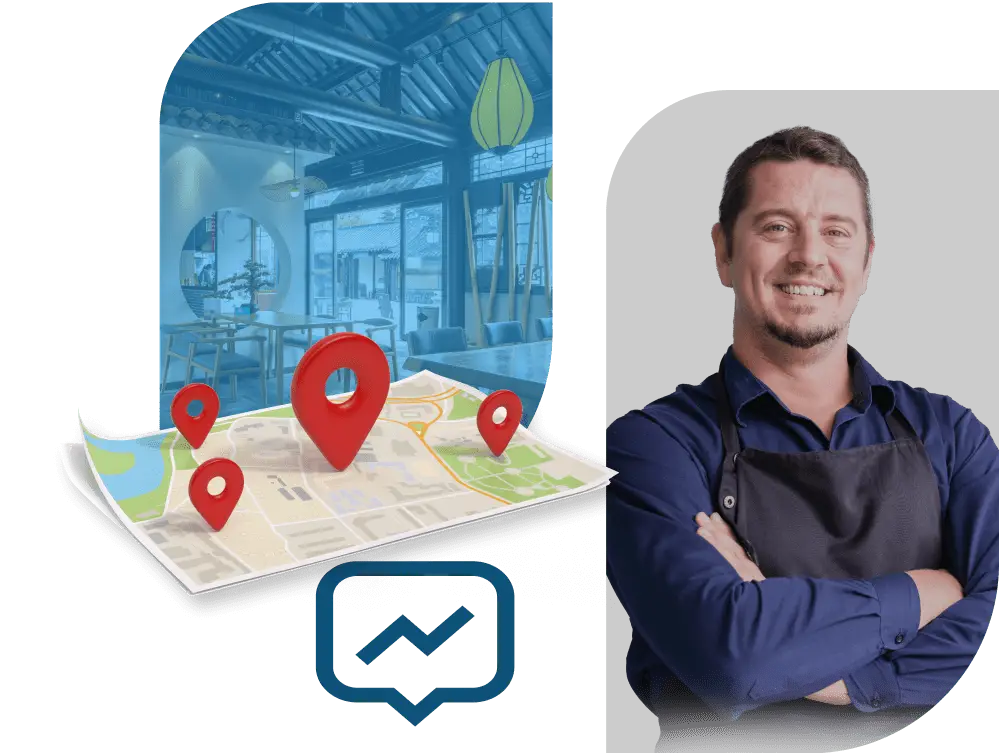 Built to Scale
Whether you have one or two locations or even multiple brands, Fullfork can easily provide offers to all your customers in your vicinity.
Simple and easy dashboard
Create and control all your offers from our easy to use web dashboard.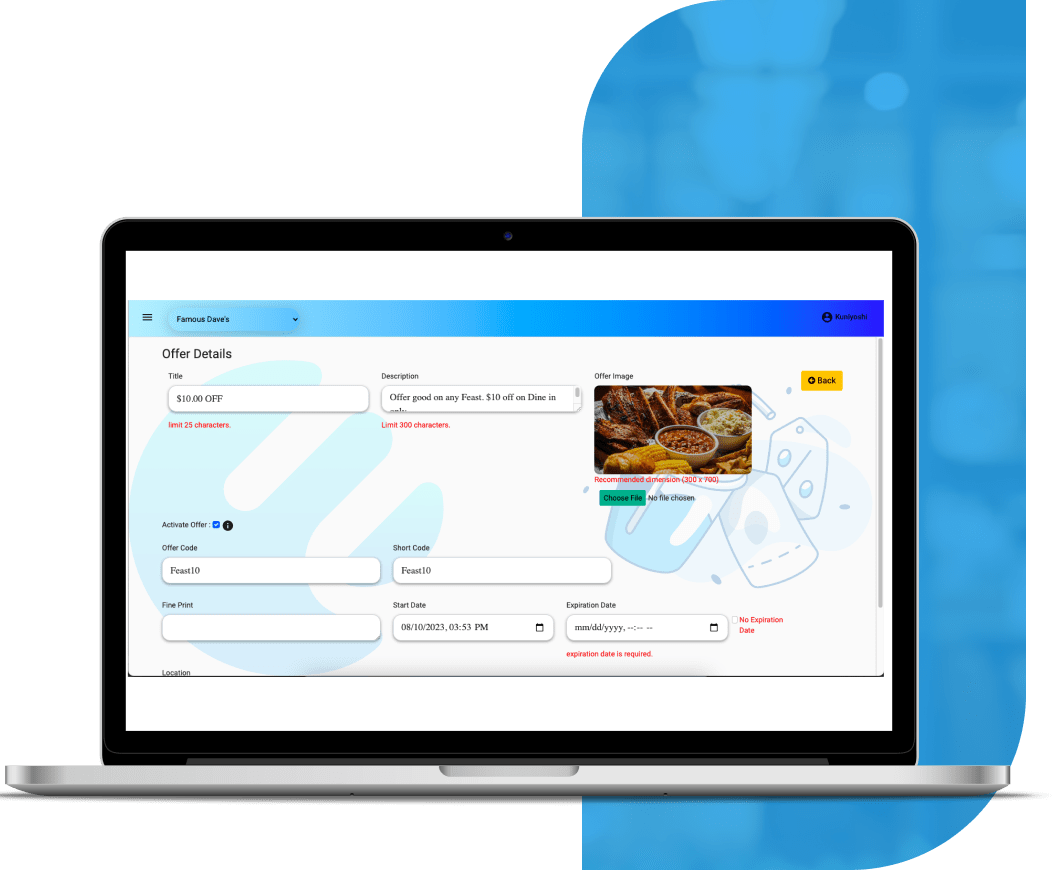 Frequently Asked Questions
How do you offer coupons and deals to customers?
Download App - Download our app and create an account
Set up location - Set up restaurant information and location for customers to discover.
Create amazing deals and offers - Showcase the restaurant's offerings, making it visible to a broader audience.
Increase customer flow - A great way to get new customers is by offering them a deal they can't refuse. This is especially true when it comes to restaurants since they can often offer their customers a good deal. One primary cause of this is that they need to keep their costs as low as possible in order to make a profit. By offering their customers vouchers, especially restaurant coupons, they can get new customers without having to worry about their own financial limitations.
What are the advantages of using a deals program for my restaurant?
One benefit of giving out coupons is that it attracts new customers to your business or website. Coupons can be used to launch new product lines and assist in selling surplus or undesirable stock. Coupons can also be strategically utilized to entice clients to purchase a new, more lucrative product, helping to increase your profit margin. Additionally, coupons can foster loyalty with current consumers by using the discount as an incentive to encourage them to keep purchasing from your restaurant.
What type of deals can I offer?
Restaurant BOGO - A tried-and-true discounting method, BOGO (or buy one, get one) is easy to implement and calculate, plus customers see it as a valuable offer. Plus, you can make several modifications to the BOGO structure and still see the results of in your system.
Combo Deals - Popularized by fast-food value meals, combo deals are mutually beneficial to both the restaurant and its customers. Guests want a full meal and most restaurants are happy to oblige with a combination of foods and a drink that are priced in a way that saves the consumer some money while encouraging a larger ticket size. It's basically a built-in upsell.
Time-based discounts - Lowering prices on food and drink is a staple for bringing in the after-work crowd. Not a bar? No worries. The happy hour approach works for traditional restaurants, too, even if they don't serve alcohol.
Dollar Off Discounts - Want to reward customers who make big purchases? Keep it simple with a Buy $X, get $X off promotion. Common in pizzerias, this strategy is helpful in getting that family of four to spring for the extra side of fries.
Are deal programs costly?
Not at all! Our app only starts off at $50 for 2 offers per month. Other programs can start off at $100 to tens of thousands of dollars.
What keeps people coming back to a restaurant?
Being offered discounts and coupons makes a customer feel appreciated and valued, thus keeping them coming back for more of what they love.
What do customers expect when it comes to discounts?
More than ever, consumers seek out discounts before making a purchase. A 2021 RetailMeNot study found that 73% of Americans say that finding deals and discounts is the most important factor when considering a restaurant.
Research firm Valassis found that when deciding between several restaurants they like, 54% of overall respondents and 60% of heavy (weekly) diners will choose the one that offers a coupon.